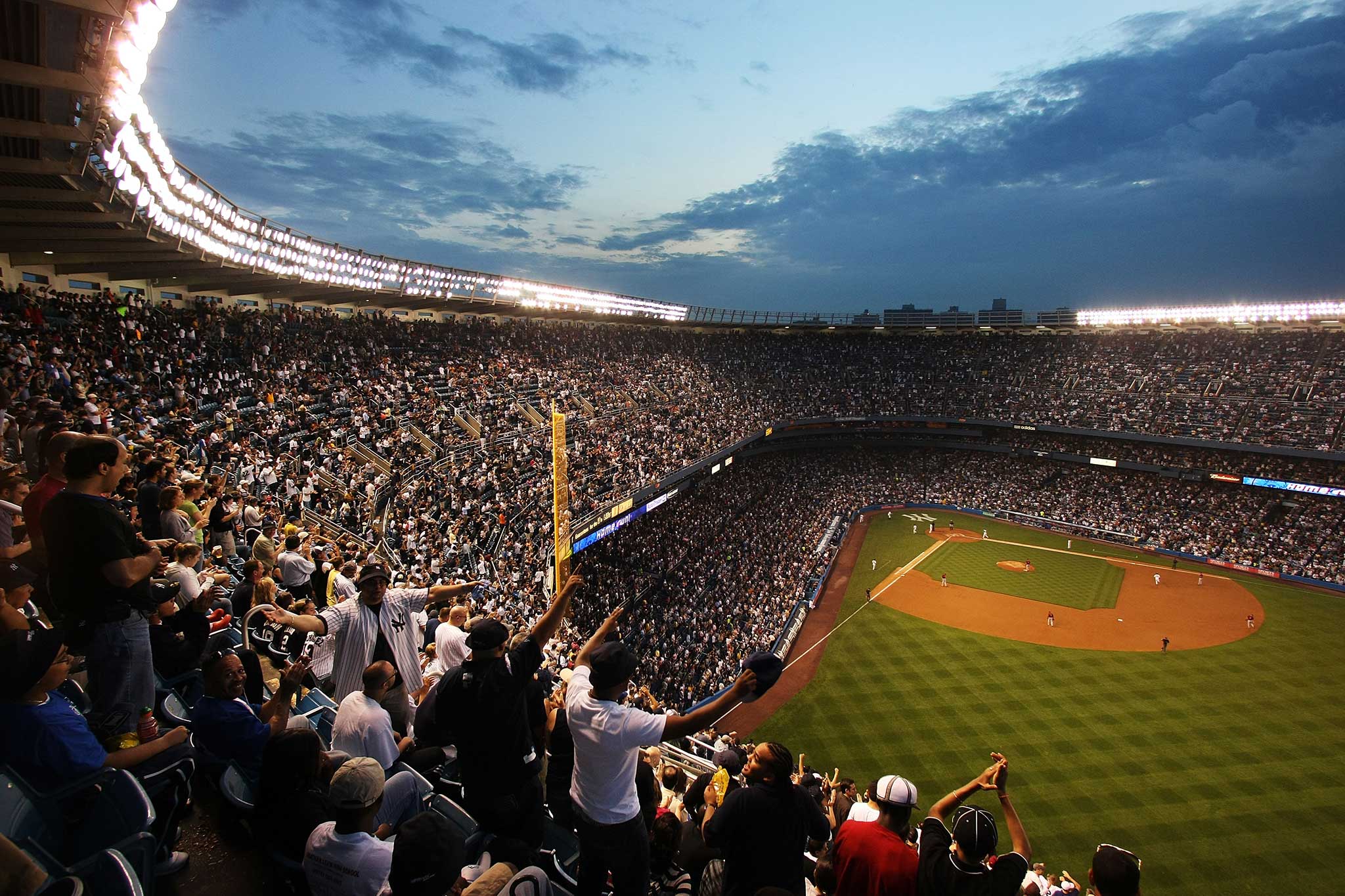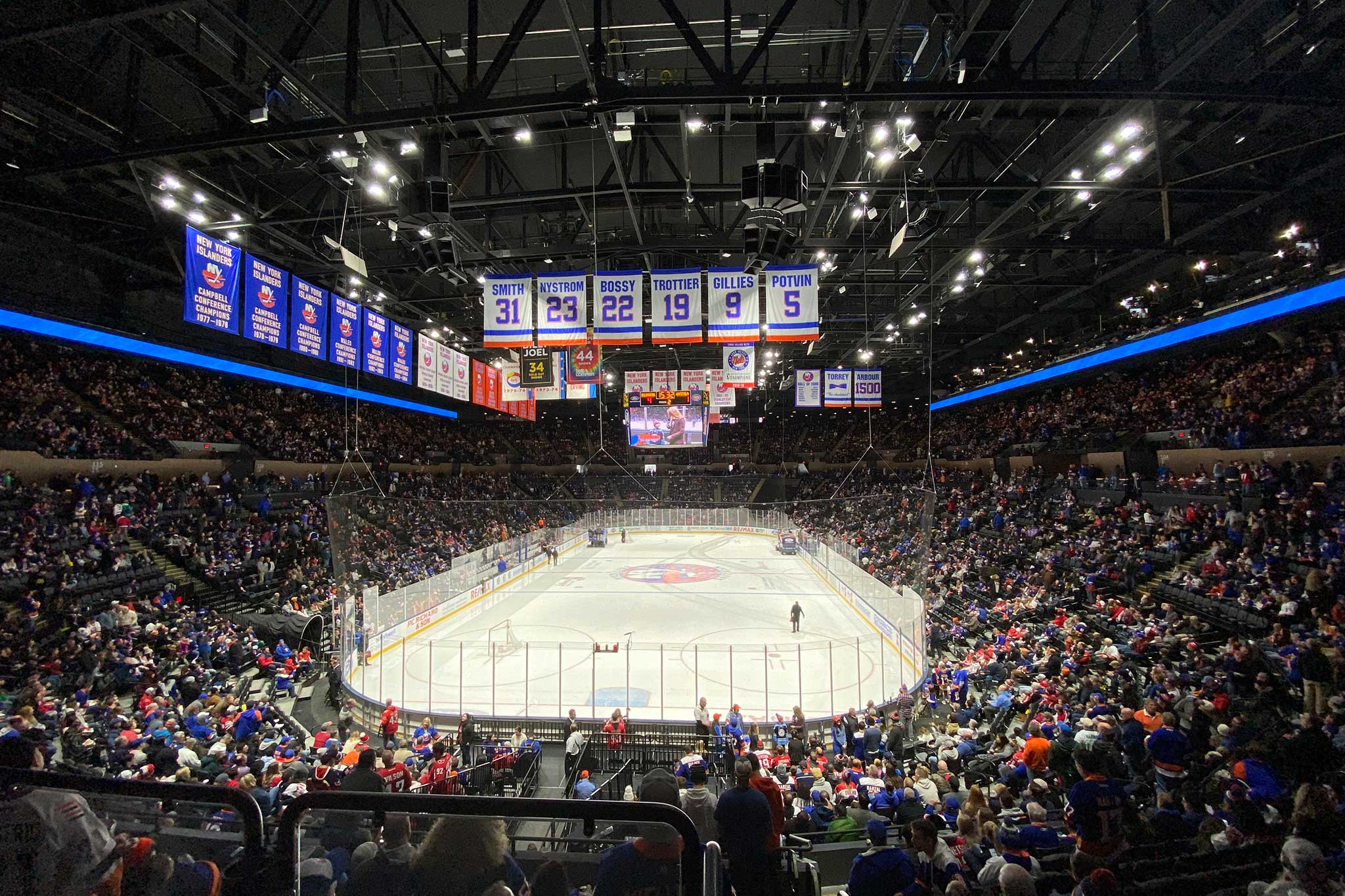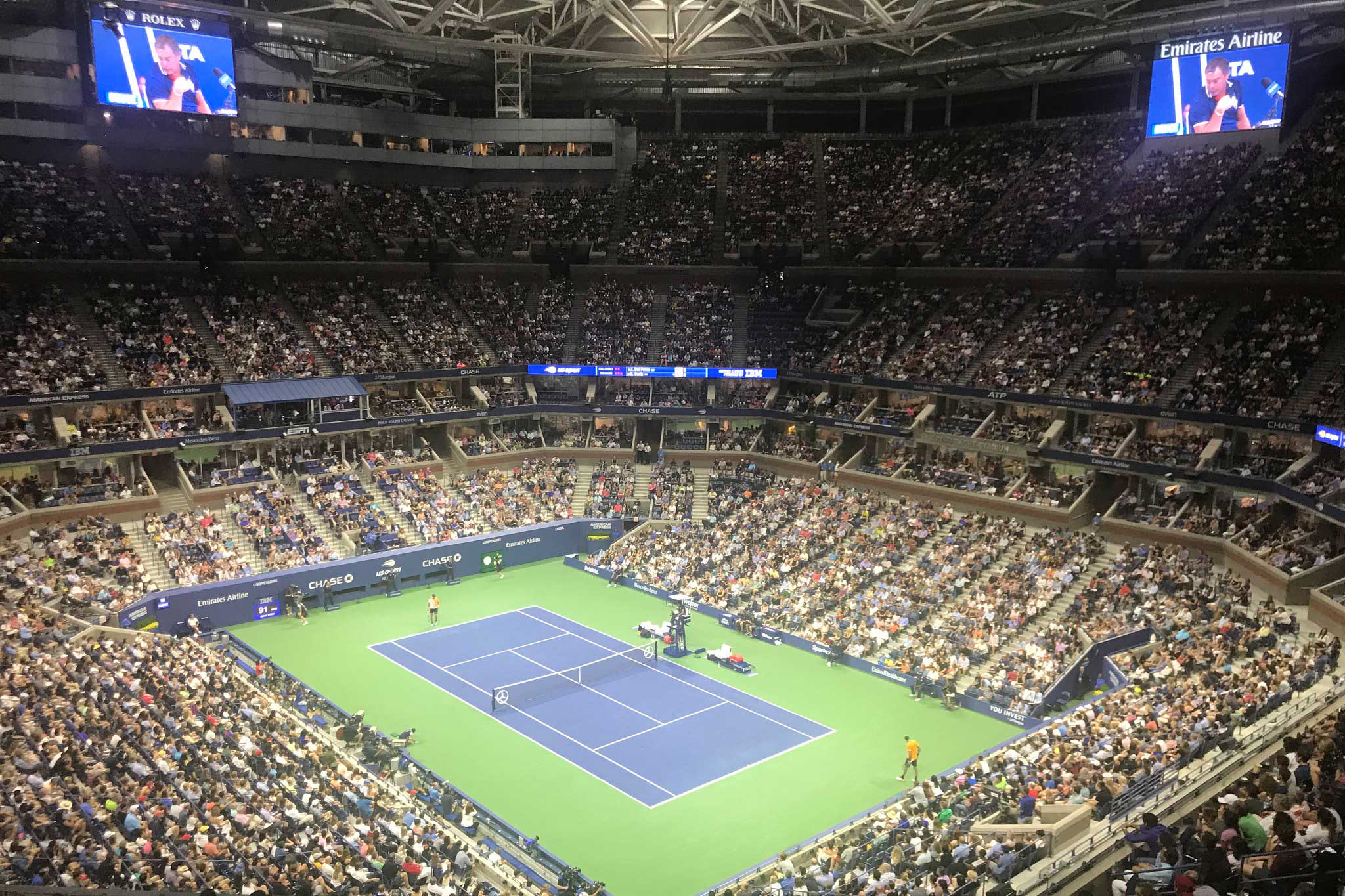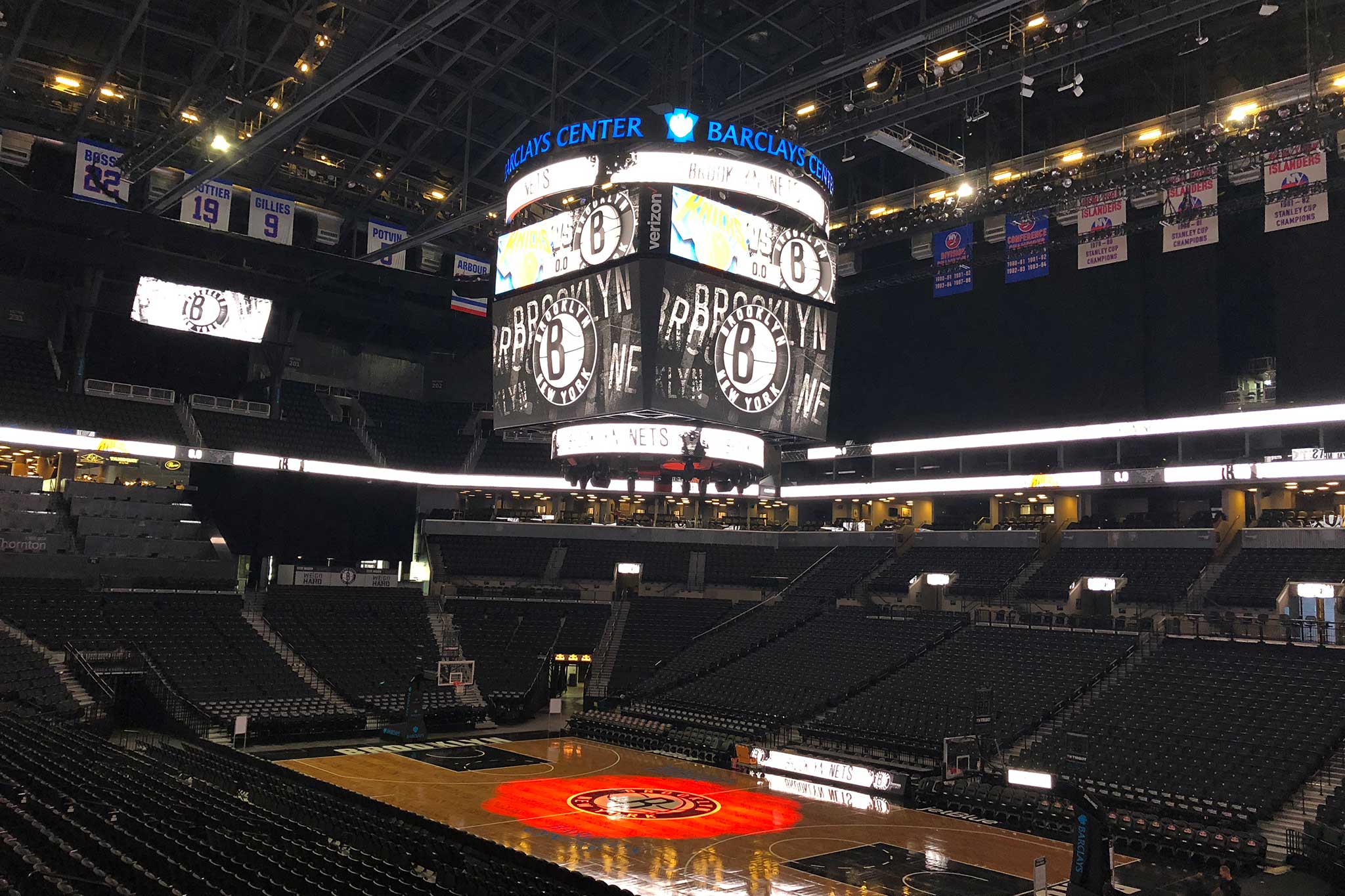 Open up new possibilities

Be the most reliable and trustworthy agency
in sports business
LeadOff Sports is a professional sports agency headquartered in New York City.
Through our wealth of knowledge, experience and cross-cultural understanding, along with an extensive network in both the United States and Japan, we deliver custom-designed services and solutions for sports teams, leagues, athletes, and corporations.
Company Address
1350 Avenue of the Americas, 3rd floor,
New York, NY 10019
Contact & Employment/Internship

Partnership
Through our global network with major sports properties including the MLB and NBA, along with our proven track record and trust in the sports business industry, we deliver partnership opportunities and creative activation ideas for corporations seeking to generate revenue and increase brand awareness through sports.

Athlete Marketing
We maximize active and retired athletes' brand and value.

Agent & Athlete Management
We provide comprehensive management and support including contract negotiations for talented athletes.

Other Services
Sports M&A Support
Sports Technology
eSports
Study Abroad Support for Athletes
Sports Business Consulting
Planning, Organizing, and Implementing Sport Events

New York City Based
Based in New York City which is a global hub for business, entertainment and sports and consists of many professional sports leagues, teams, players associations, agencies, as well as major corporations and media outlets.

Proven Track Record
We have a proven track record of working with;
・U.S. Sports Properties: MLB, NBA, NFL, NHL, MLS, PGA, New York Yankees, New York Islanders, New York Red Bulls, etc.
・Japanese Sports Properties: NPB (Baseball), B League (Basketball), J League (Soccer), etc.
・Athletes: Hideki Matsui, Masahiro Tanaka, etc.
・Major Corporations
・Major Agencies

Earned Trust and Reliance
Earned trust and reliance by being client oriented.

Extensive Network in the United States and Japan
Extensive network in and beyond the sports industry.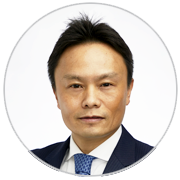 Taka Shirai
Founder & President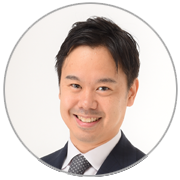 Tak Mihara
Director of Business Development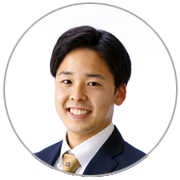 Court Honda
Business Development Associate